#1 Website Maintenance, 24/7 Security & Tech-Support
We help business owners maintain healthy websites by providing ultra-fast and secure web hosting, as well as technical support. Do you need a website evaluation?
💸 Stop Wasting Your Money! 💸
Time is money! 80% of our new customers were still trying to find out how to fix their own websites, which is leading them to lose focus of what really matters: their business growth.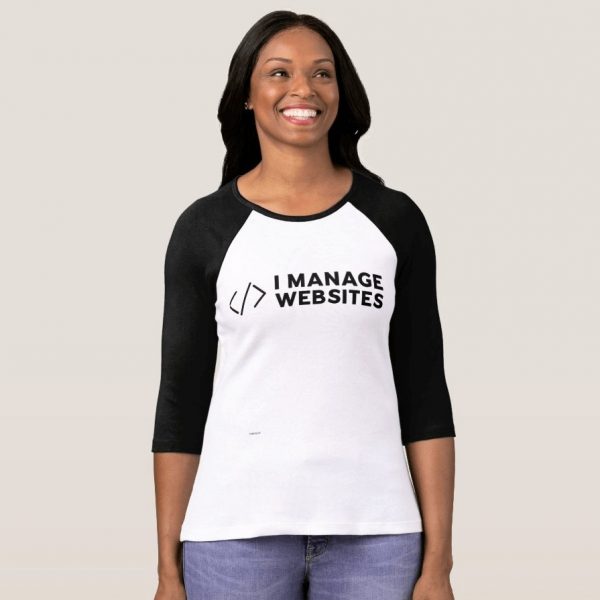 That's why we offer a super affordable, fully managed website solution for busy small business owners that are interested in expanding their online presence without wasting money on ineffective techniques.
"My objective is to simply provide what a small business owner needs to have a healthy and attractive website that produces results."