#1 Website Maintenance, 24/7 Security & Tech-Support
We help business owners maintain healthy websites by providing ultra-fast and secure web hosting, as well as technical support. Do you need a website evaluation?
💸 Stop Wasting Your Money! 💸
Time is money! 80% of our new customers were still trying to find out how to fix their own websites, which is leading them to lose focus of what really matters: their business growth.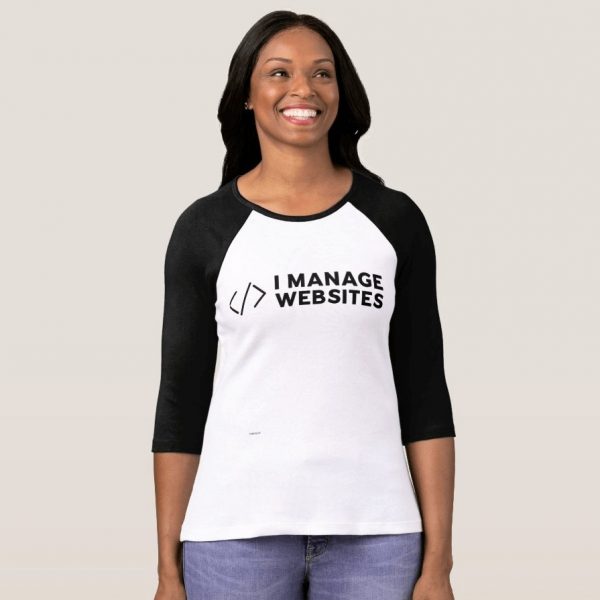 That's why we offer a super affordable, fully managed website solution for busy small business owners that are interested in expanding their online presence without wasting money on ineffective techniques.
"My objective is to simply provide what a small business owner needs to have a healthy and attractive website that produces results."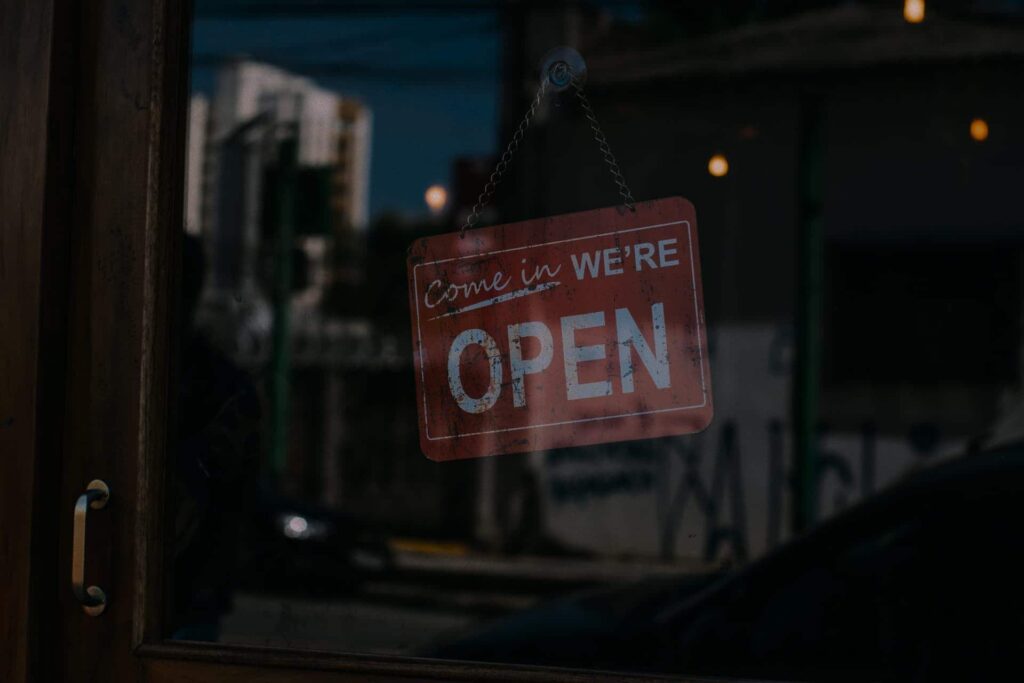 Managing Websites Since 2007.
"For the past 10 years I have experienced only great things. My website has never experienced any issues, everything works well, consistently. Customer support is great. Every time I have a question, however rudimentary or advanced, I've always received detailed and helpful explanations." – Kerry B. – Local Doctor
Frequently Asked Questions
If you don't already have a website, we'll set up a temporary template or a coming soon page for you so you can get your business ideas online as soon as possible. We will make sure there's no downtime for business.
Yes! We have a staff of skilled webmasters that have worked with platforms like as WordPress, Wix, Weebly, Square, and others. Request a comprehensive review of your website from a member of our team.
A hacked website is extremely inconvenient for both your business and your visitors, and eradicating the attack may be time-consuming. We'll walk you through the quickest and most straightforward approach to repair your website. Make an appointment to speak with a member of our team.
Any email problem, whether it's an email that won't come in or one that won't go out, may be handled with a few basic tests. There are a variety of reasons why email may stop working (improper email settings, incorrect email passwords, etc. ), but the first step in determining the problem with your email is to study any error messages you receive. Contact our support team for assistance.
These are just a few of the difficulties we assist our clients in overcoming with the appropriate steps.
My website takes too long to load.
I'm confused about image files and formats.
I don't know what to look for in a hosting service.
I don't know how to choose my WordPress theme.
I don't know if plugins are negatively affecting my site performance.
My website keeps delivering 404 error messages.
I don't know if I should include social media feeds.
My website may not be secure enough to prevent attacks.
I'm not sure if my site is optimized for mobile.
Visitors aren't going to my high-value pages.
I'm not sure if I need to update WordPress, or how to do it.
I don't know whether to build my site with HTML or a content management system (CMS).
My website breaks when I update it (or when it is automatically updated).
I'm not certain if it's worth the trouble to figure out SEO.
I don't know if my site is built the right way for SEO.
I don't know how to start optimizing my site for Google.
I don't have a handle on who is visiting my website.
Other sites aren't linking to mine, so I'm missing out on backlinks.
I'm not getting enough traffic.
Local competition is fierce.
My web pages aren't ranking for my keywords.
People are "bouncing" off my site.
Visitors aren't staying on the Website.
My website traffic isn't converting.
I don't know the best way to find a qualified web designer.
Are you Ready To Boost Your Business Online?
After we receive your info, we'll review your website and set up a brief 15-minute chat to see whether your company is a good fit for working with us.